Helen Downes TEP, Solicitor, Director
Helen qualified as a solicitor in 1997. She has spent her career working in Cardiff, latterly as a partner and Head of Private Client at one of the large city firms. Helen has gained a sterling reputation for dealing with complex tax, trust and estate planning issues on behalf of high net worth individuals and, at the same time, never losing the human touch. In November 2016, her vision of a boutique private client law firm where understanding clients' needs, being friendly and approachable and ensuring high standards of work at all times was realised in CLA Trust & Legacy Planning. Helen and her team are 100% committed to this ethos.
In 2000, Helen was the first solicitor in South Wales to be awarded her Society of Trust and Estates Practitioners (STEP) diploma. She continues to be an active STEP member and has fulfilled a number of committee roles in recent years. Helen also holds Association of Taxation Technicians (ATT) Certificates of Competency in Personal Taxation and Inheritance Tax, Trusts and Estates. As well as looking after her own valued clients, Helen also enjoys working as a consultant to other law firms to bolster their private client teams and to assist with staff development and she regularly receives work referrals from other solicitors, accountants and financial advisers. Helen has appeared on television to discuss will-related issues and is also happy to provide training to professionals and the public alike.
Helen lives in Cardiff with her young son and in her (limited!) spare time, she enjoys singing, music, skiing, paddleboarding and meeting up with friends.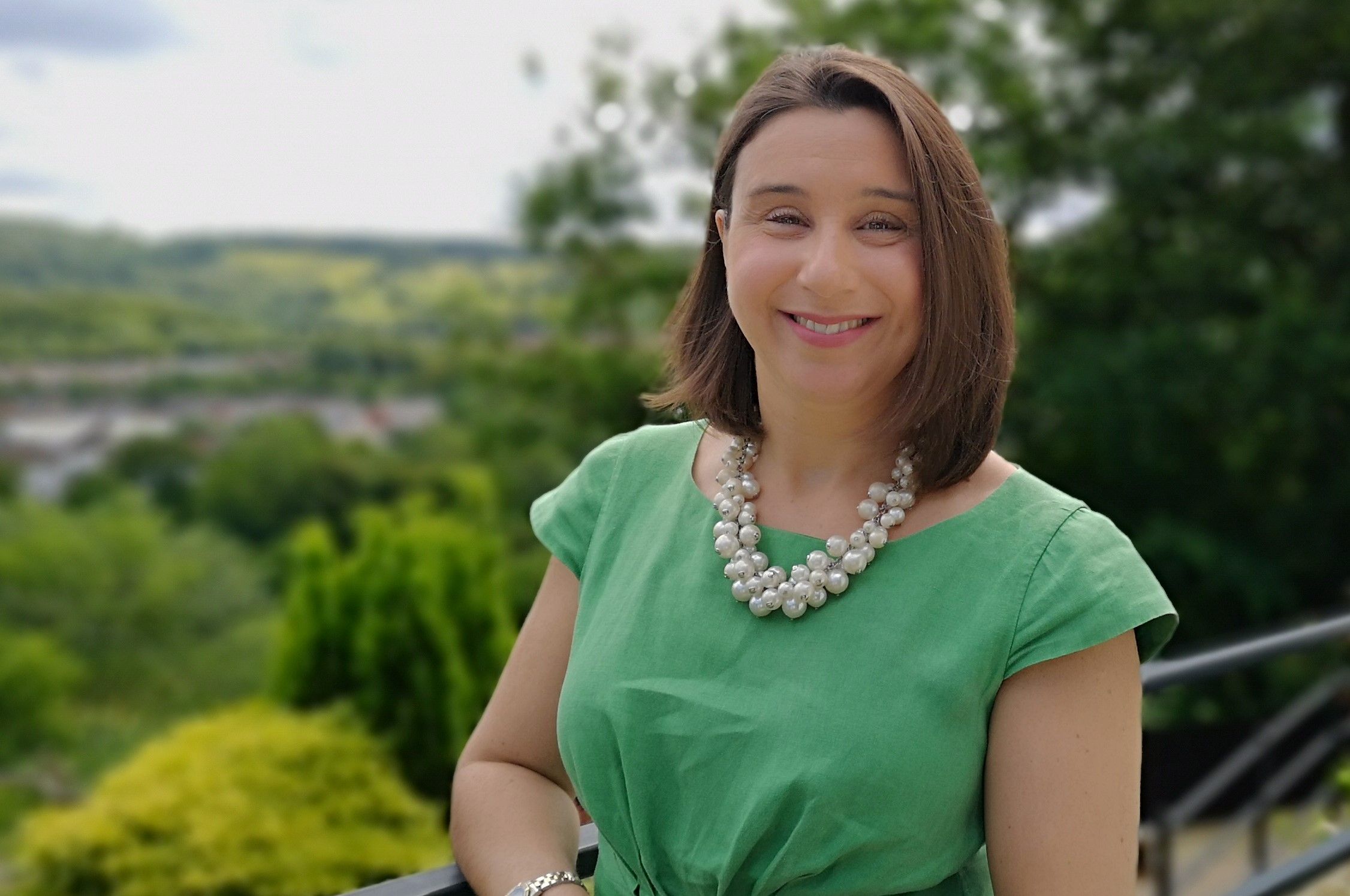 Judith Phillips, Practice Manager, Director
Judith, who is originally from Northern Ireland, is a director of the company and has been with CLA Trust & Legacy Planning since its inception. Her background is in financial services in which she has over 30 years' experience, with the majority of this with the sister company, Chris Leach & Associates Ltd, where she is practice manager and director.
Judith is responsible for running both companies and with her financial services experience, holds the role of COFA within CLA Trust & Planning.
Judith spends much of her spare time with her family and spends most weekends entertaining friends and family at their home.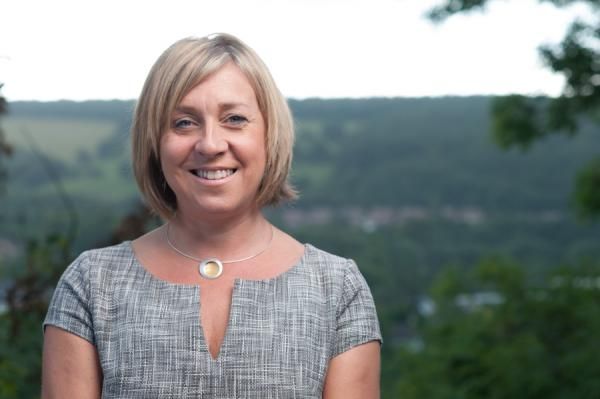 SALLY LEWIS, EXECUTIVE ASSISTANT
Sally's background is in legal accounting and compliance and she has over 20 years' experience within the legal sector. Sally joined the team in 2022 after having worked for a leading Cardiff law firm for the past 14 years. Sally works closely with Helen on client matters, particularly estate administration and lasting powers of attorney as well as implementing and overseeing office projects and protocols.
Originally from Pembrokeshire, Sally now lives in Cardiff with her husband and their two young daughters. A keen hiker, she spends as much of her free time as possible rambling across the countryside and hopes to complete the entire Welsh coast path before she retires!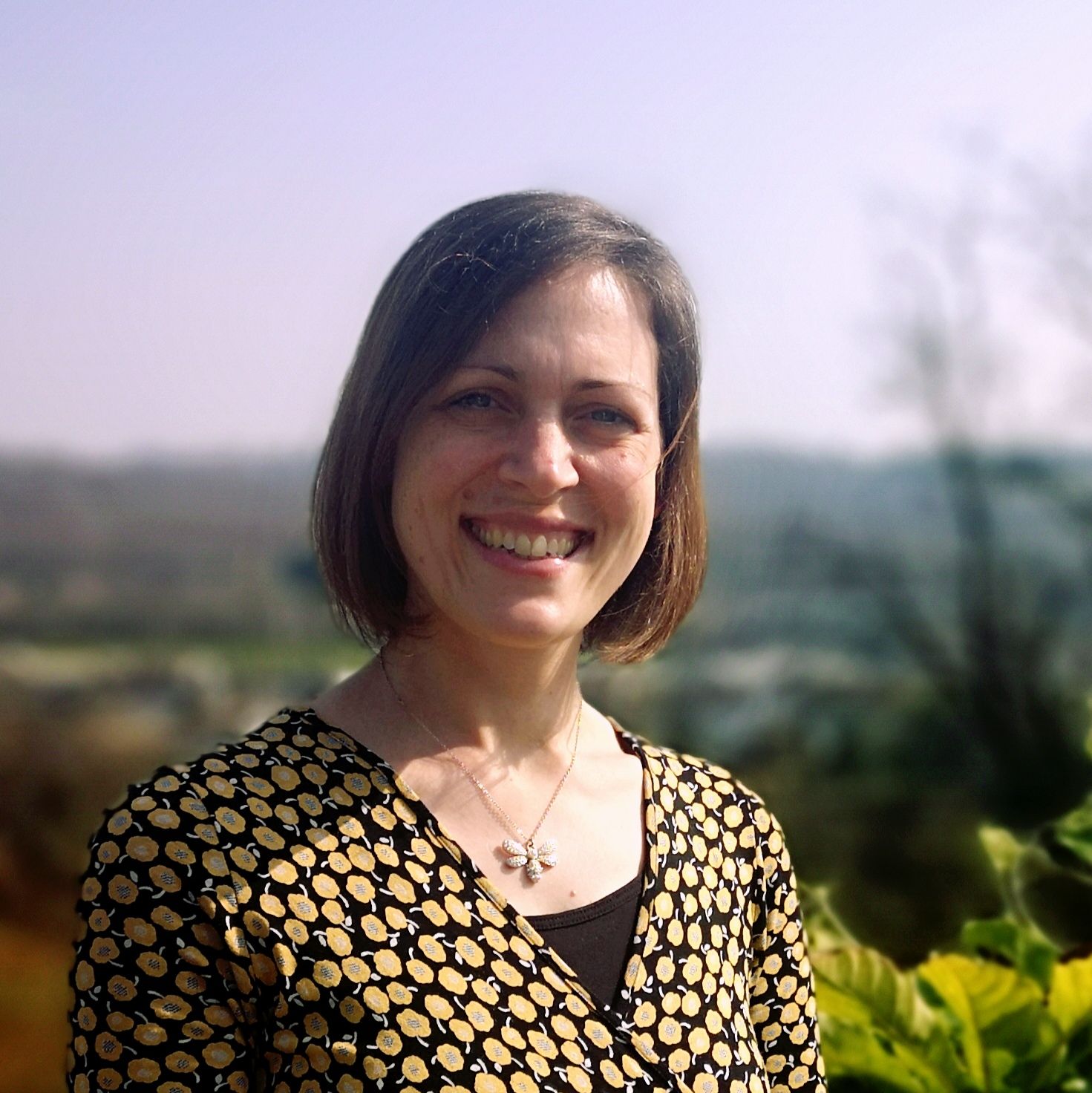 ANGELA SCAMMELL, LEGAL ASSISTANT
Angela has a wealth of office experience having worked across the legal, banking and investment management sectors for the past 25 years. She joined the firm in 2021 and is an integral part of our day to day administration.
Away from the office, Angela is a volunteer at her local foodbank, a member of a community choir and enjoys walking with her two dogs. She has also recently become a grandma and is loving her new role!